Leclerc Voyager Table Loom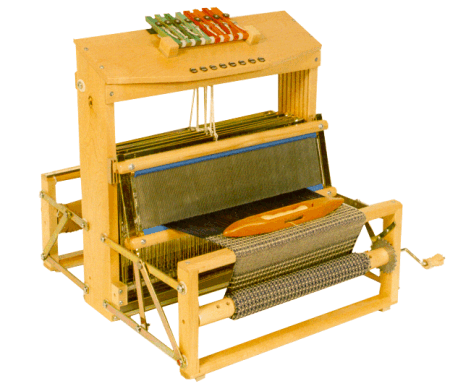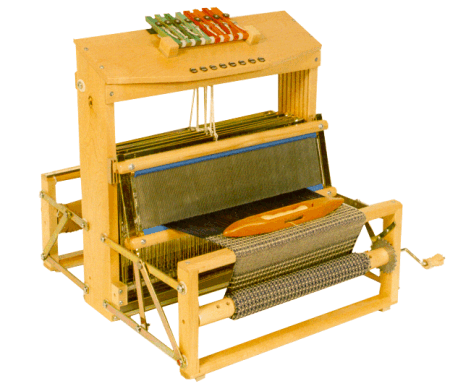 Leclerc Voyager Table Loom
A classic, sturdy, durable table loom -- great for beginners, students, or seasoned pros looking for a way to take their weaving with them!
Shipping is included in the price of this loom.
STANDARD EQUIPMENT
» Steel Reed, 12 dents/inch
» 1 boat shuttle
» 1 reed and heddle hook
» 2 metal lease sticks
» 10 loop cords for lashing
» Transfer heddle Bars
» Instructions
» Book "Warp and Weave"