Happy Mink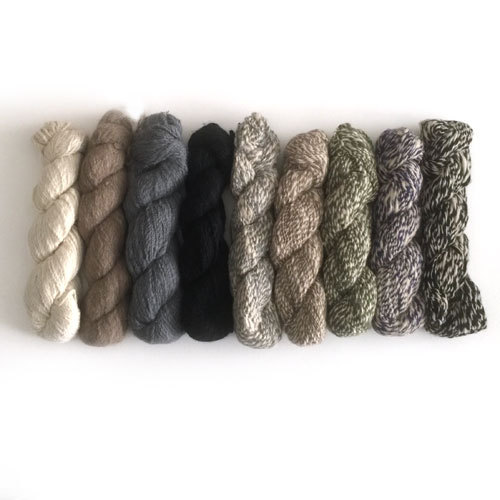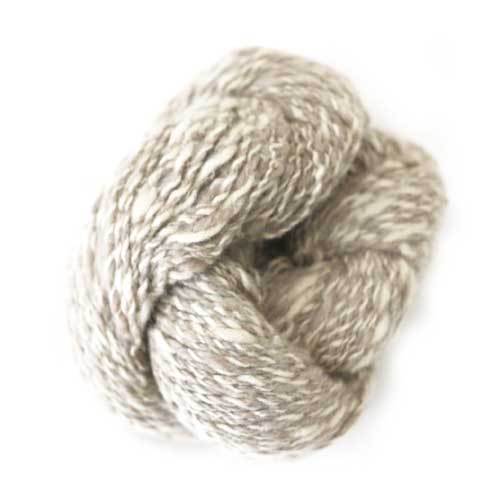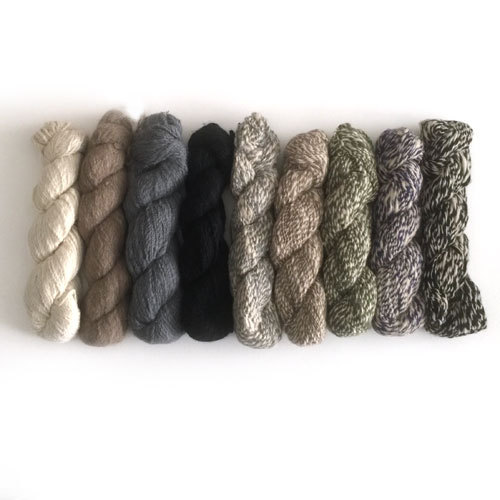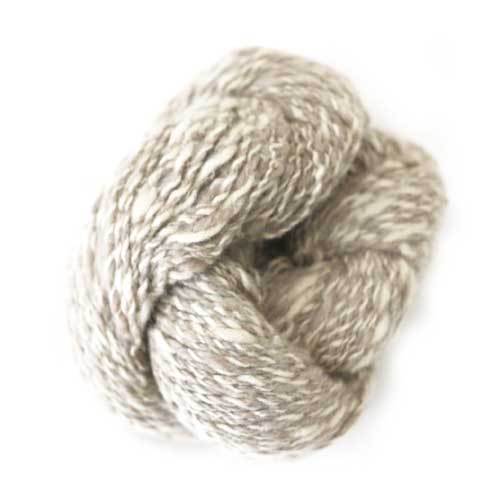 Happy Mink
Happy Mink is a distinctive blend of guilt-free mink and cashmere fibers entirely spun by hand into a curiously soft yarn with lumps and bumps along the way. Each skein is one of a kind, just like you!
Mink fibers are carefully collected through combing once a year leaving the furry lil' critters happy and healthy. Mink fibers are finer and shorter than average. We blend ours with longer cashmere fibers to conjure up a magically soft halo.
ORIGIN: Inner Mongolia, discovered by the intrepid explorers of Jones & Vandermeer in the early 21st century.
WEIGHT: 50g
LENGTH: 120yds or 110m (est.)
SUGGESTED NEEDLE SIZE: US 8-10 or 5-6mm
GAUGE: 4-5 sts per inch or 16-20 per 10cm
CONTENT: 50% mink / 50% cashmere
CARE: dry clean, steam or handwash cold