Prime Alpaca Naturals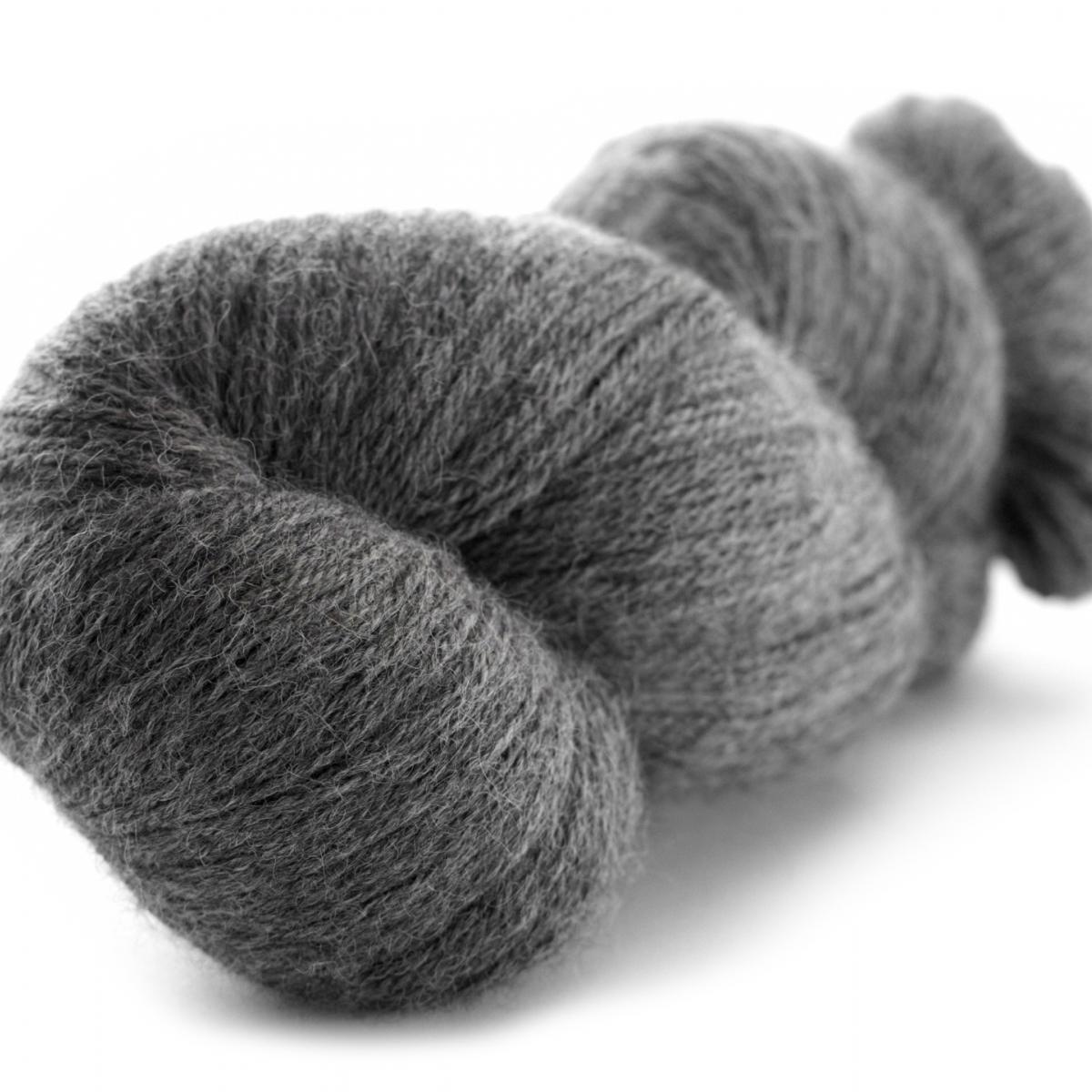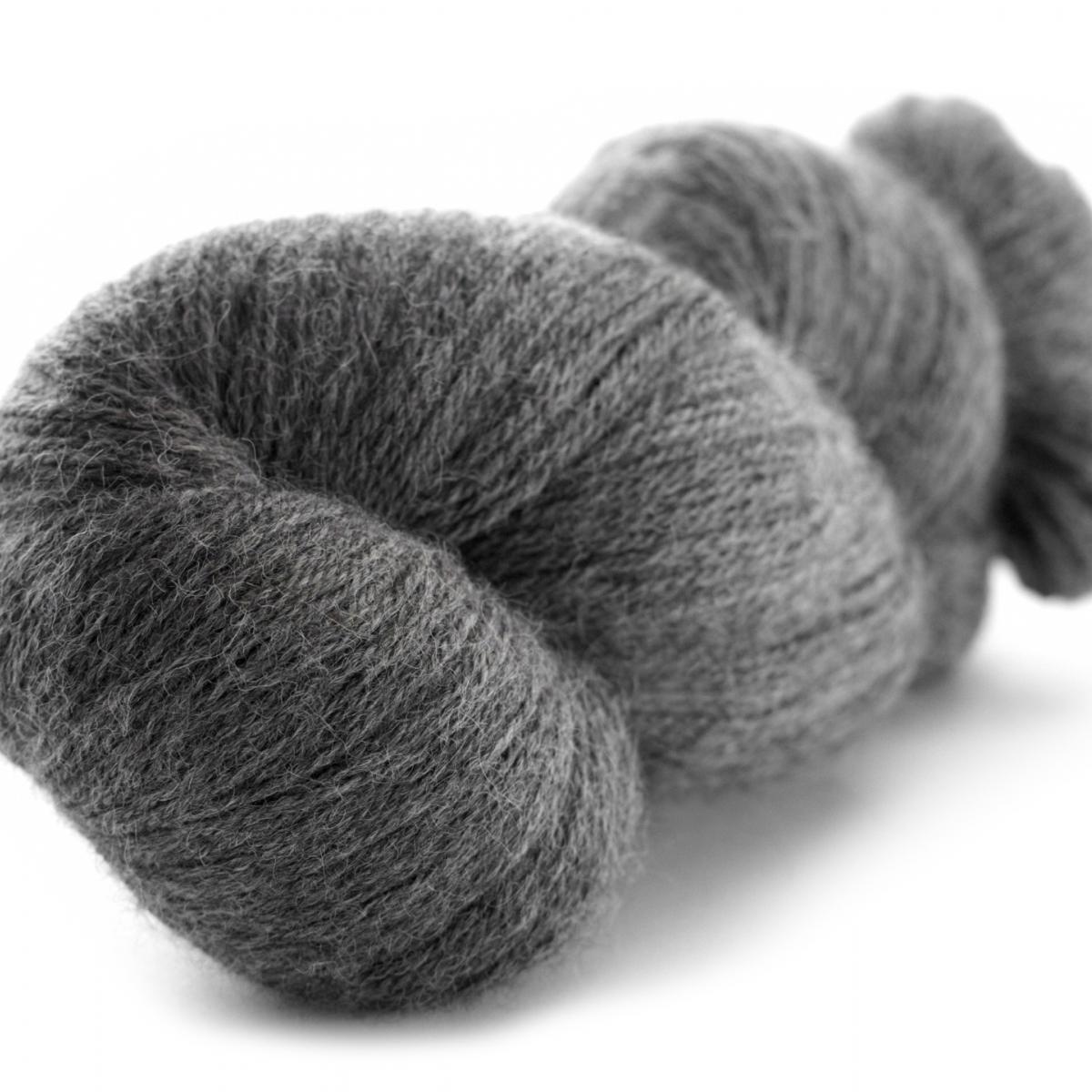 Prime Alpaca Naturals
Galler Yarns alpaca is the cashmere of alpacas. Of Superfine grade, incredibly soft and touchable, Prime Alpaca is like nothing you have knit with before. All-natural and undyed, carefully processed and blended, this yarn originates high in the Peruvian Andes where fiber is collected from carefully managed alpaca herds. These hardy animals live at elevations of over 13,000 feet in the Andes and their adaptation to the extreme weather conditions contributes to a lighter, denser and softer fleece, with more thermal capacity than that of their lowland cousins. The fiber is carefully processed and spun in a mill committed to improving the quality of life in their region, as well as the quality of the yarn. The results can be felt in every skein.
Content: 100% Superfine Alpaca
Put Up: Skeins
Yardage: 600 yd / 550 m ( approx 8 oz / 227 g)
Knitting Weight / Gauge: Worsted (#4) - 5 st / inch (2.54 cm)
Needle Size: 4 mm (US #6)
Country of Origin: Peru
Care: Hand wash gently in cool water. Lay flat to dry.